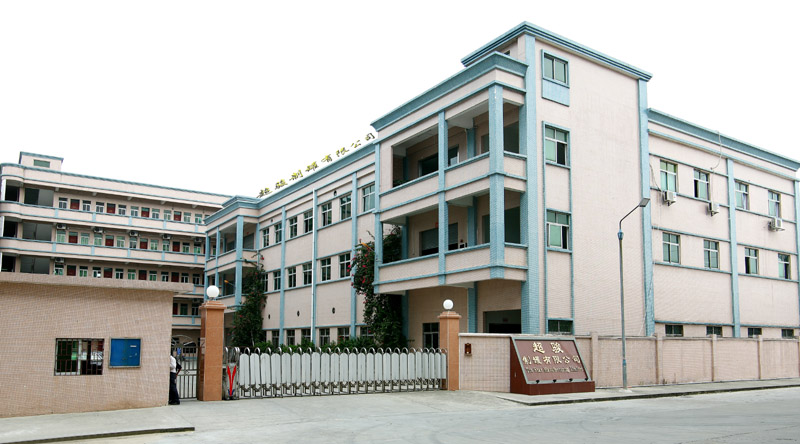 Tin Star Limited was founded by a group of experienced people in the tin manufacturing industry who possess the same interest in making tin products and share the same philosophy in doing business. We have been manufacturing food packing tins and promotional gift boxes for 16 years now!
The primary objective of our company is to provide the best possible solution to our customers in their tin need (packaging, promotional, gifts and premiums or other purpose) based on our caring and integrity services.
Tin Star Limited specializing in supplying tin cans, food packing tins, packaging gift box, chocolate tins, coffee tins, wine tins, candy tins, tea tins, cookie tin box, CD/DVD tin box, toy box, handle tin box, coinbank box, cigarette tin box, stationery tin box, round tin box, rectangle tin box, abnormity box, Irregular Tin, heart shaped box, tin tray, metal pail, coaster, advertisement tinplate, Metal Badges, refrigerator magnet tinplate.
Tin Star Limited specializes in tooling, printing, manufacturing and marketing full range of decorative tin boxes, extensively used for bakeries, confectioneries, media packaging, gifts and seasonal promotions.
Food Packaging Tins:
Biscuits cookie tin box, tea tin box, coffee tins , mints tins, candy tins, chocolate tin box, wine tin box, petfood tins;
Gift Promotional Tins:
Watch tins, tin coin bank, perfume tin box, pencil case, packaging tin box
Music tin box, metal sign, badge, tin lunchbox, tin coaster, cd & dvd tin box, cigar tin, special packing for poker, game cards box.
House Hold Item:
Tin ice bucket, tin trash can, pepper & salt tins, tinplate serving trays
Other tins by shape:
Round tin, rectangular tins, square tin, irregular tins, heart tin boxes, oval tin boxes, octagonal tins, custom shaped tin box.
Our slogan is: We care about our customers!
Our performance guideline is the following unique formulae:
Customer + Us = Partner
Partner + Cooperation = Success
Success + Satisfaction = Our Promise
So, do not hesitate to experience and enjoy such a great advantage with us in your tin need. Let us grow and become successful together.